Max Goldman, Attorney Of Counsel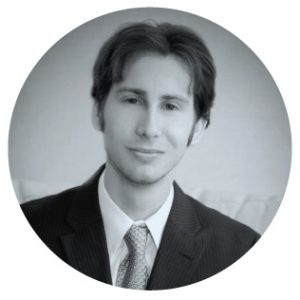 Max Goldman joined Woodsmall Law Group as an of counsel associate attorney in June 2014. Mr. Goldman earned his Bachelor of Arts from Yale University in 2010, graduating with honors. He received his Juris Doctorate from Loyola Law School in 2013.
While at Yale, Mr. Goldman pursued educational advocacy in the classroom and within the New Haven community. His senior thesis focused on American education policy and access to preschool services, while also devoting his time to counseling inner-city high school students through the college application process.
During his legal career, Mr. Goldman has continued his commitment to educational access by serving as a Fellow and Pro Bono Attorney at the Disability Rights Legal Center. His public service also includes pro bono experience at Compton-based Community Legal Services, San Francisco's General Assistance Advocacy Project (GAAP), and an internship with the U.S. Department of Labor.
As someone who was effectively guided through the IEP process as a child, Mr. Goldman seeks to bring the same level of personal attention and advocacy to his clients. In his free time, he enjoys distance running, soccer, and international travel.